Hanami: Sakura (Cherry Blossoms) Viewing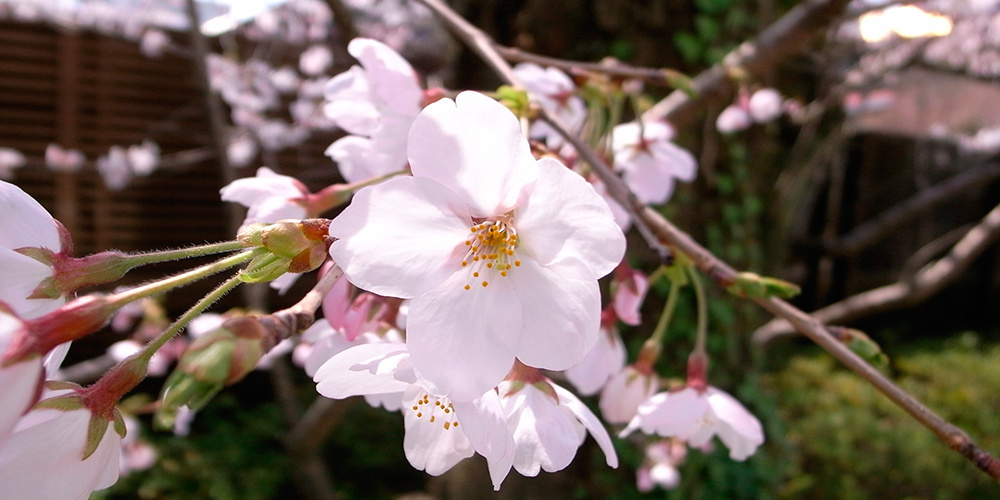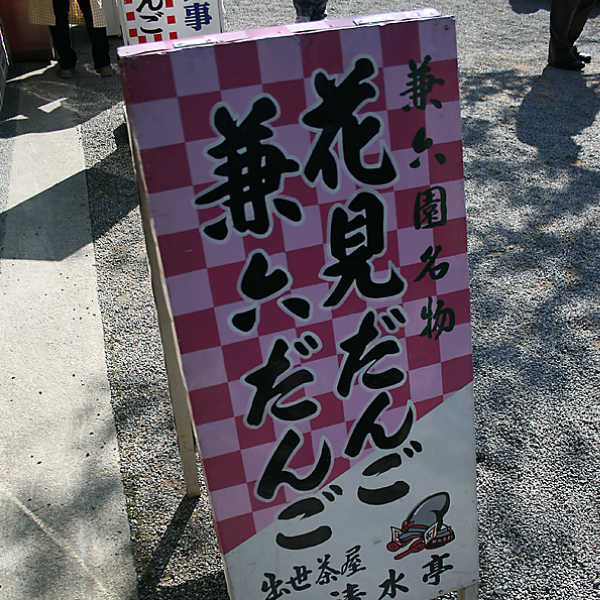 What's Hanami?

Although Hanami literally means flower viewing, we mainly use the term for viewing the Sakura cherry blossoms, somewhat of a springtime custom in Japan. It'll blow your mind when you see the cherry blossoms bloom all over Japan from the end of March to the beginning of May. The custom originated during the Nara period as a plum blossom viewing party for nobility. Emperor Saga added to this custom in the Heian period by starting cherry blossom viewing parties. The famous noblewomen Shikibu Murasaki wrote about Hanami in her novel, The Tale of Genji.

What do you do for Hanami?
No wonder people are excited to see the beautiful color of Sakura after a cold winter! We enjoy the beauty of cherry blossoms by partying outside under the trees. Well…I recommend that you have a lively party at night or a relaxed picnic in the daytime. Grab some food, beverages, and a picnic mat at the closest grocery store! Ask the locals where you should go for Hanami. Some locals start their party around 6 pm. It may still be chilly outside, especially at night, so be sure to take your jacket. Take your kids to the riverside for a picnic and enjoy your meal by the trees! Just so you know, it's against the law to take twigs off the trees!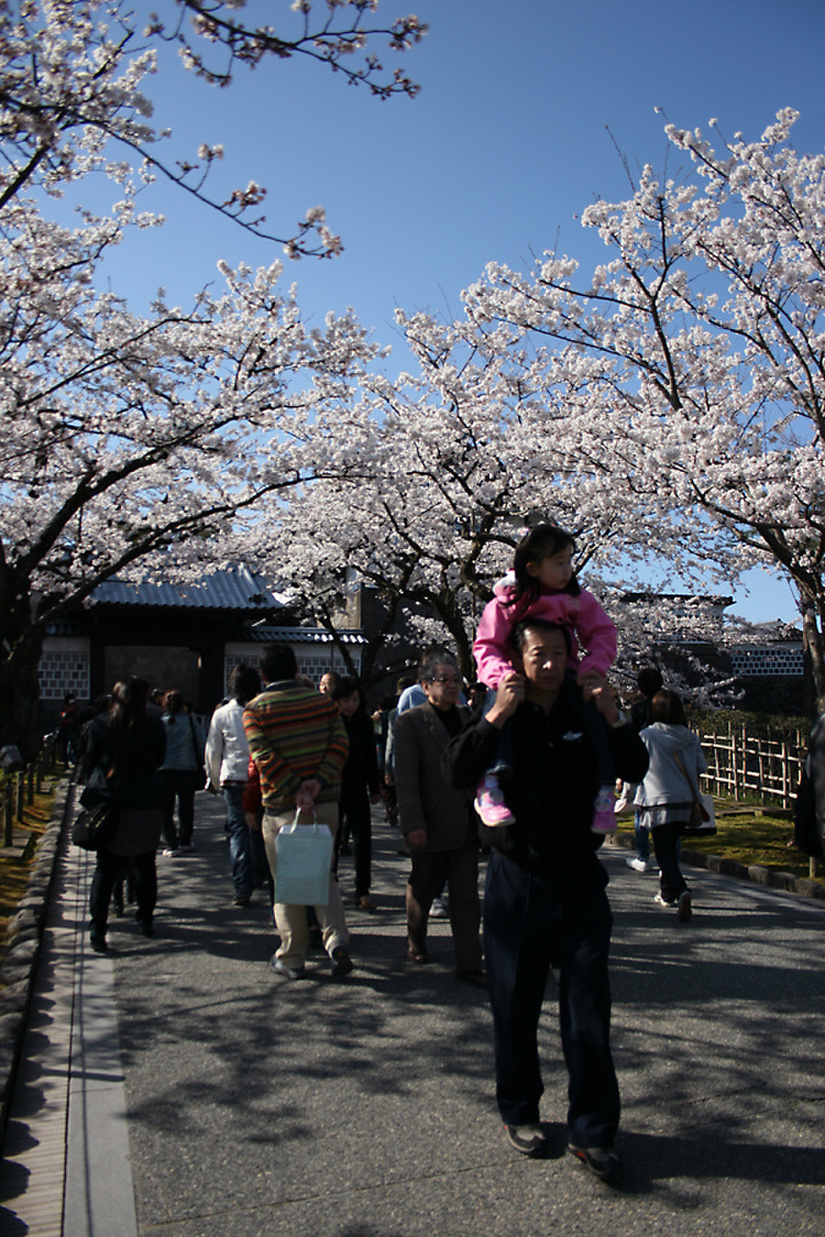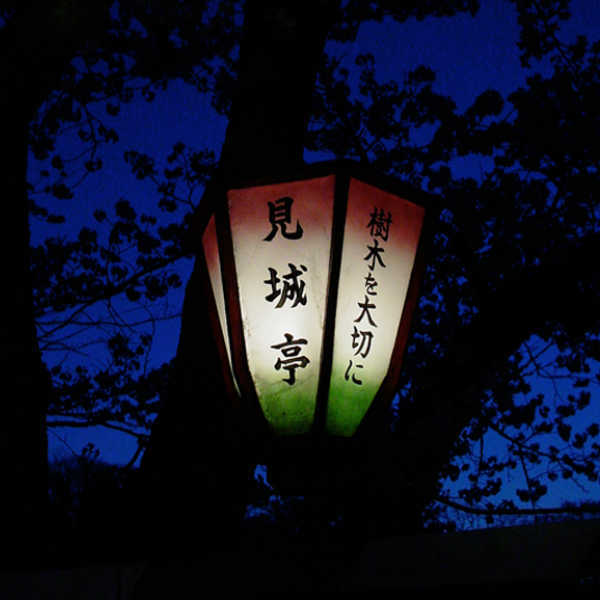 Where do you go for Hanami?

When is the best season? Nobody knows! The best viewing period is always different, due to the weather conditions. Sakura react to the temperature! I can say that it's usually between mid-March and early April. We have some great spots for Sakura viewing in Ishikawa, and each has their best season. Check the list below! We'll extend the list little by little, so keep checking!